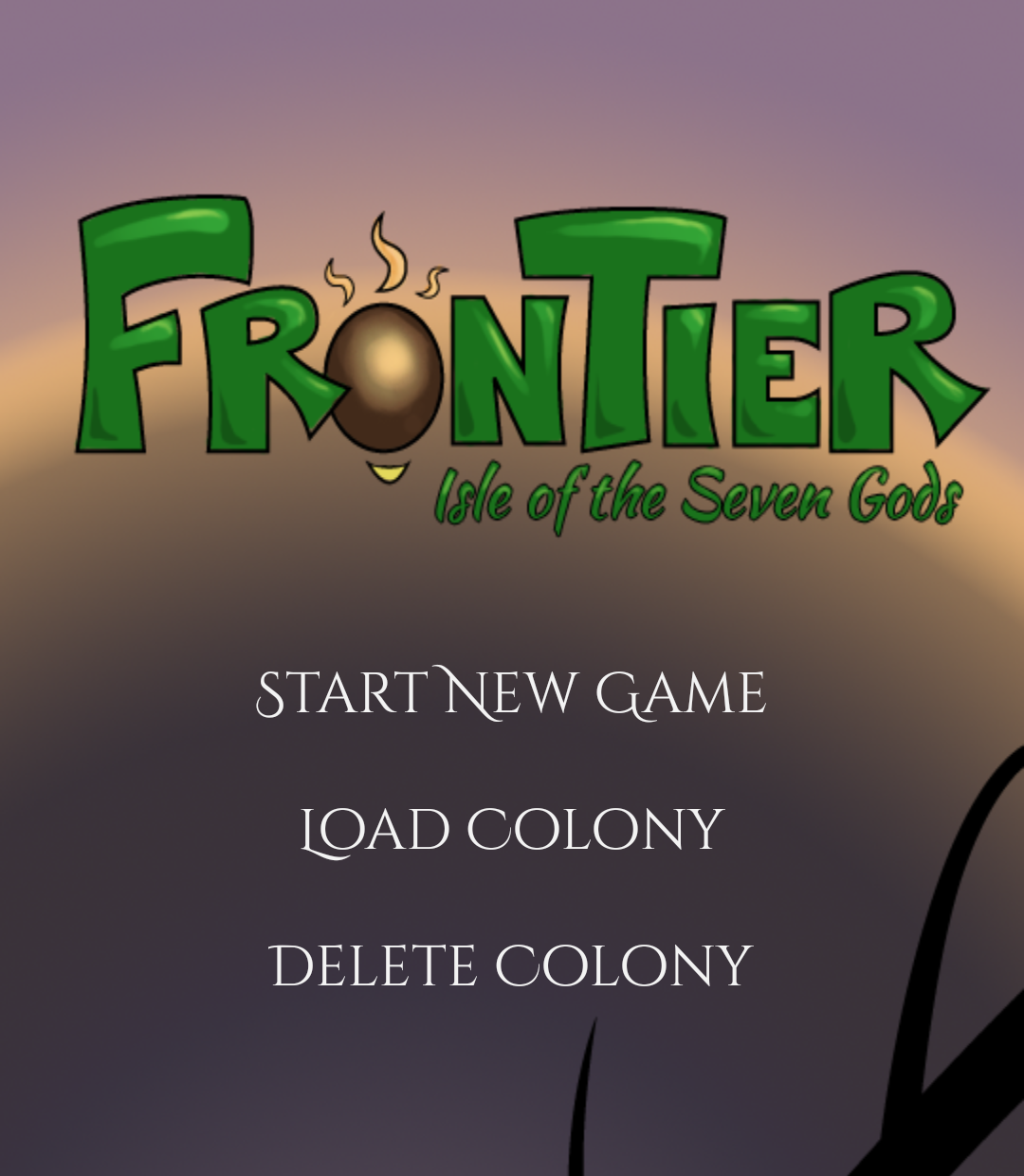 Elder Aeons is an independent development studio dedicated to fun, unique mobile games without any convoluted pricing gimmicks. As gamers ourselves, our goal is to create work that we love to play.
Check us out on Facebook for updates and news.
We are excited to announce that Frontier: Isle of the Seven Gods is now live on Google Play:
Frontier: Isle of the Seven Gods
In this turn-based resource management game, you must build up a colony of survivors in the wake of a global disaster. Assign tasks, build structures, trade, discover new items and schematics, stave off bandits, and keep everyone well fed as you learn the secrets of an enigmatic new land.
The more you do, the more will become available to you. Experiment with different tactics for gaining resources, find a solution that works, and build upon it.
Will your colony be a new beginning, or fade into history?